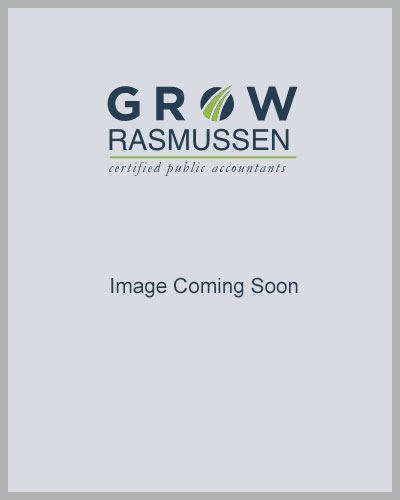 About Tyson J. Youngberg, CPA
Tyson J. Youngberg received his Master of Accountancy in Taxation in 2001 from Brigham Young University in Provo, Utah with a minor in Information Systems Technology. He was admitted as a partner at Grow Rasmussen LLP in 2009 and is a member of the American Institute of Certified Public Accountants and the Idaho Society of Certified Public Accountants. Tyson previously worked with Grant Thornton LLP in Provo, Utah prior to moving to Boise to join Grow Rasmussen LLP.
Mr. Youngberg specializes in small to medium-sized business taxation and accounting with a focus on flow-through entity (1120S, 1065, and 1041) taxation, reporting, and consultations. Mr. Youngberg works with clients from a wide variety of industries, but with particular expertise in real-estate development, construction, and healthcare. Tyson also provides process and systems analysis in connection with business consultations and employs his knowledge in Information Systems Technology to assist his clients in maximizing ROI on technology investments.
As a partner with Grow Rasmussen LLP, Tyson provides his clients with a robust background of experience servicing clients with revenue levels ranging from $100,000 to $150 million annually. This range of service gives Mr. Youngberg a unique set of talents that can be used to help any size business reach the next level of success.