Retirement & Financial Planning
Public Accounting Firm in Boise, Idaho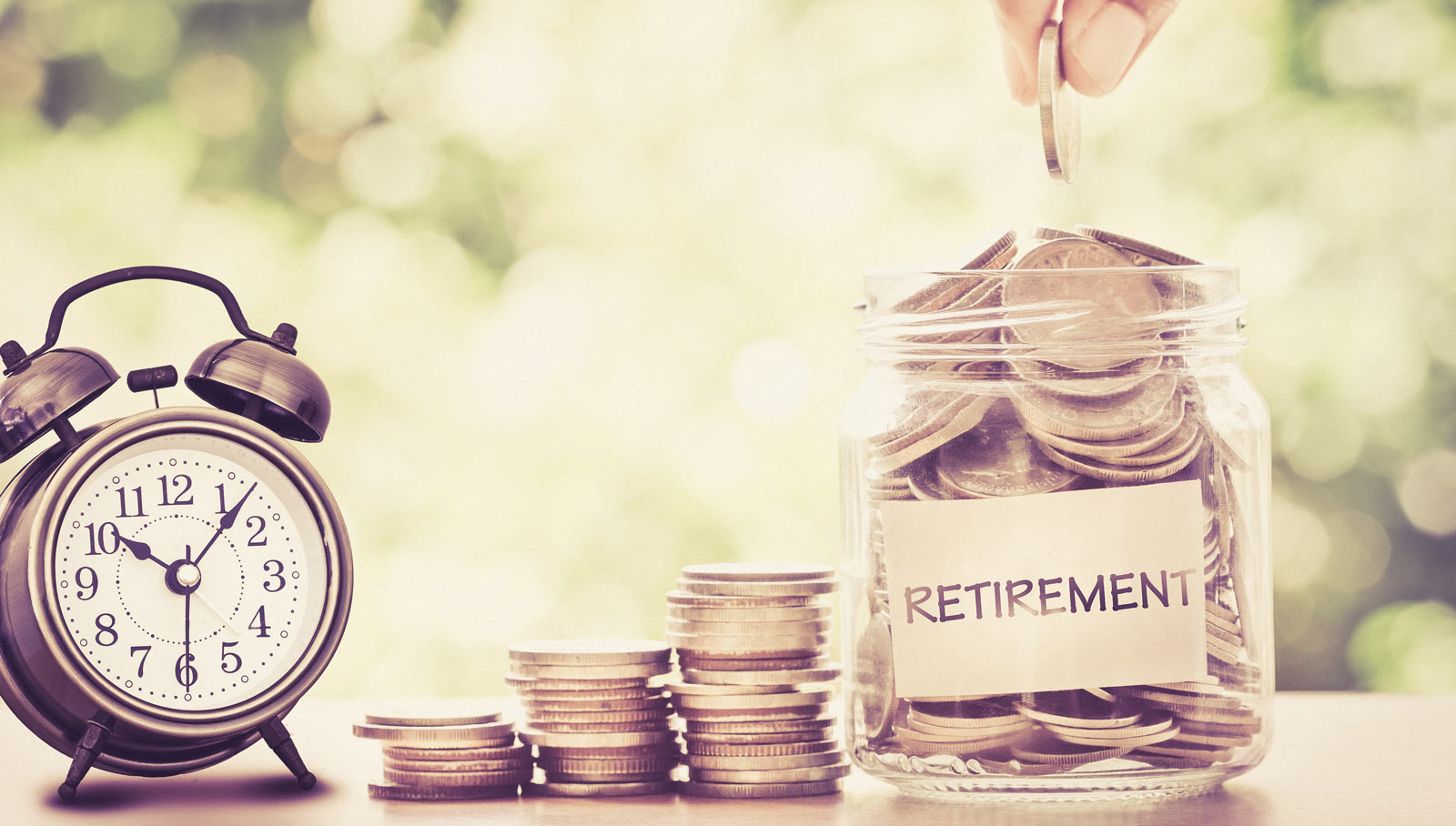 Retirement Planning

Successful implementation and periodic review of your financial plan will ensure financial independence during your working years and through your retirement years.

Financial Planning

A properly structured financial plan enables you to face any financial challenge that may present itself at each stage of your life. Through the financial planning process, we can help you assess your financial needs and develop strategies that will enable you to achieve your goals and strengthen your financial security.