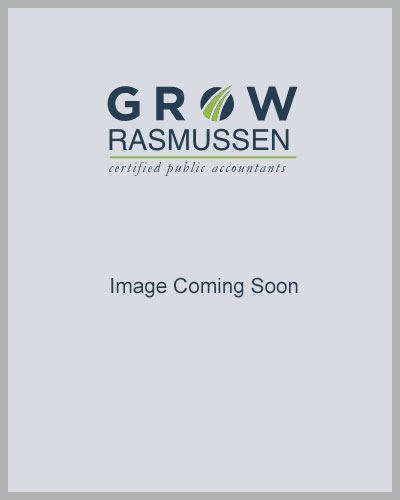 About Jason D Peery, CPA PFS
Jason D Peery received his Master of Accountancy in Taxation from Brigham Young University in December 1995. He worked for a large accounting firm in Portland, OR and a regional accounting firm in Colorado before joining Grow Rasmussen in 1998. He obtained his CPA license in 1997. 
Jason has expertise in many areas of accounting and taxation with an emphasis in the medical industry and construction industry. He has focused on tax planning and compliance for small and medium-sized businesses. He is a member of the AICPA Employee Benefit Plan Audit Quality Center. He has been the Audit Partner for employee benefit plans for several years. He is also the current engagement quality control review partner for financial statements. Jason earned his Personal Financial Specialist (PFS) designation from the AICPA in 2002. He uses his designations and background to help clients achieve their business and financial goals.
Jason has served on several committees and boards. He has participated in committees for the Idaho AGC, Building Contractors Association of Southwest Idaho (BCASWI), Idaho Society of CPAs, and the Idaho State Board of Accountancy. He is currently serving as Treasurer on the Board of the BCASWI. He was appointed by the Governor to serve on the Idaho State Board of Accountancy in 2016. He has continued serving in the profession by recently being elected as Regional Director on the Board of Directors of the National Association of State Boards of Accountancy (NASBA).